Duncan Campbell
Duncan Campbell is one of the proprietors of Beau Nash along Brock Street in Bath, selling antique and 20th century modern silver.
Following his graduation, Duncan spent five years working in the corporate finance department of a City merchant bank.
Since 1986, however, both at university and during his banking career, Duncan spent every Saturday working for a well-known silver dealer in Portobello Road. In 1993,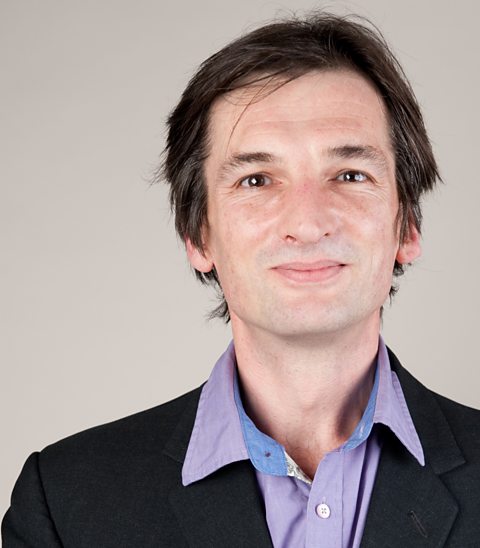 Duncan resigned from banking and since then has built up a specialist silver business focusing on the more unusual areas, such as early, foreign and colonial, ecclesiastical and rare silver.
Since joining the Antiques Roadshow in 2009, one of his highlights has been discovering a silver spoon that dates back to 1440.